Our store will be fully functional in coming days!
If you wish to be notified when we open, click here and let us know.
WE ACCEPT
PAYMENT BY
--VISA--
--MASTER CARD--
--DISCOVER--



DOWNLOAD PRINT SHEET FOR YOUR DESIGN
Dealer Inquiries Welcome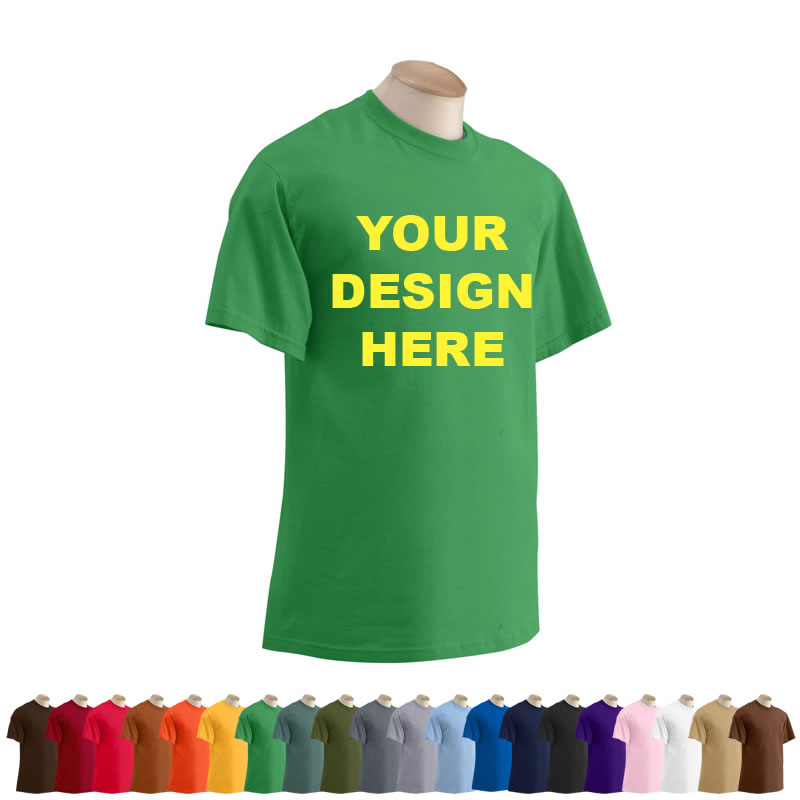 PROMOTE YOUR
BUSINESS
SCHOOL AND CHURCH GROUPS
TEAMS
FAMILY REUNIONS
RETAIL-WHOLESALE
PRINTED AND BLANK SHIRTS
IN BULK QUANTITIES
NO MINIMUMS


FOR PRICING INFORMATION AND DETAILS
CONTACT US AT sales@tshirtsalive.com
Phone 804 454 6381
Toll Free 888 549 8870
FAX 703 894 2891
DESIGN FORM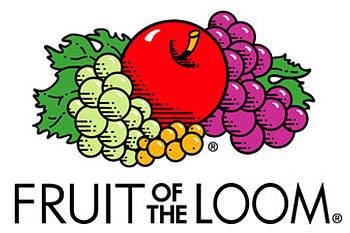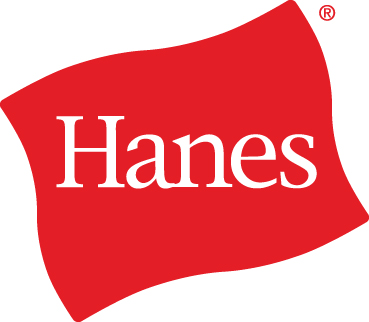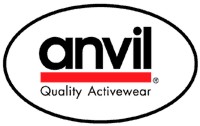 --T SHIRTS--
--POLO SHIRTS--
--APRONS--
--TOTE BAGS--

CAPS AND MUGS
COMING SOON!